Really quick hitting tip today, but something that could be very useful for verification and simple measurement purposes. I was recently working on a component and was curious to determine the inside perimeter dimension for a series of edges. Thankfully, by using the everyday Measure command, I can quickly and easily obtain both the individual measurements of edges and the cumulative value of all these measurements. Check out the straightforward steps below.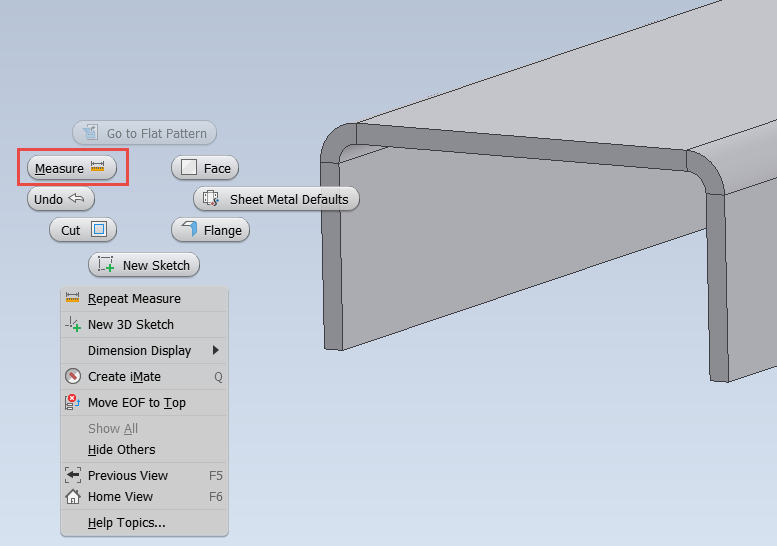 Right Click and Choose the Measure Command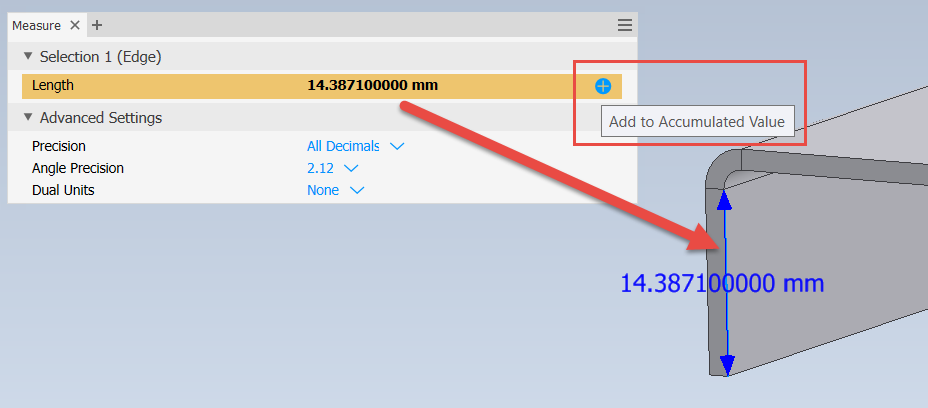 Select the Desired Edge to Obtain the Measurement and Click on the 'Add to Accumulated Value' Button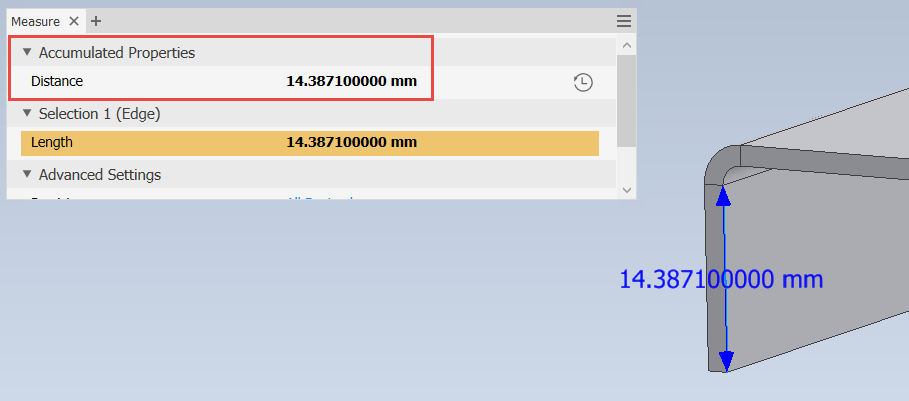 The Value is Added to the Accumulated Distance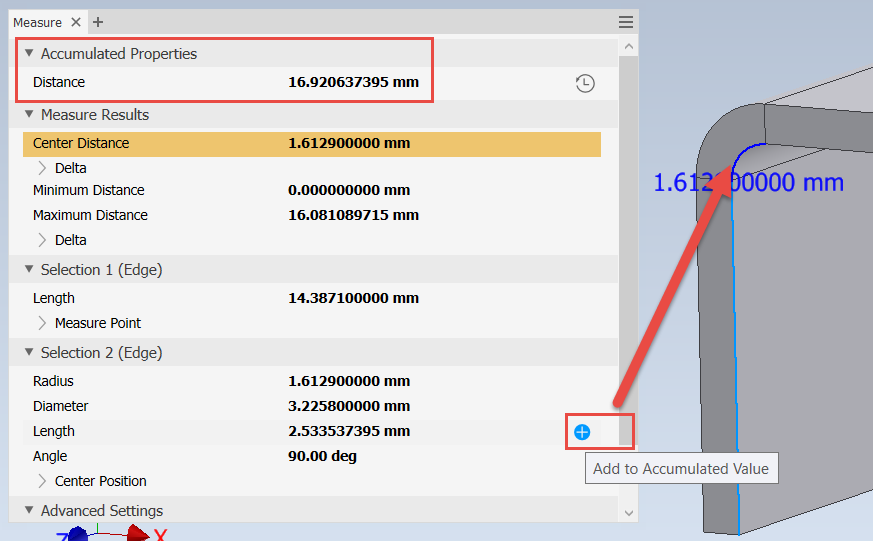 Select the Next Edge, Click to 'Add to Accumulated Value' Button and Note the Updated Accumulated Distance
Repeat this process for every edge required and the accumulated distance will continue to grow, as shown below.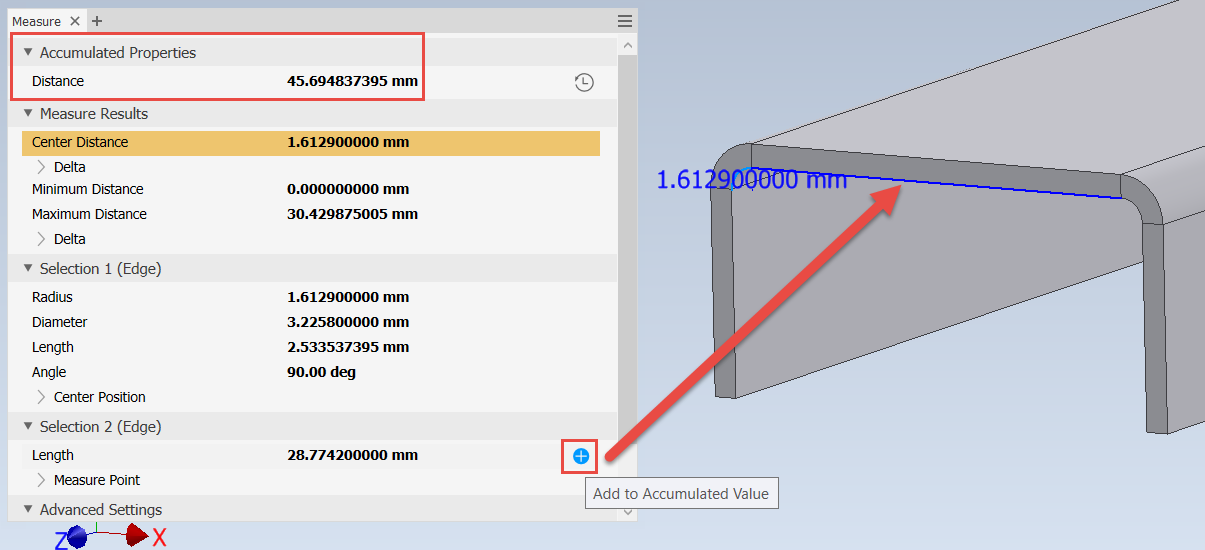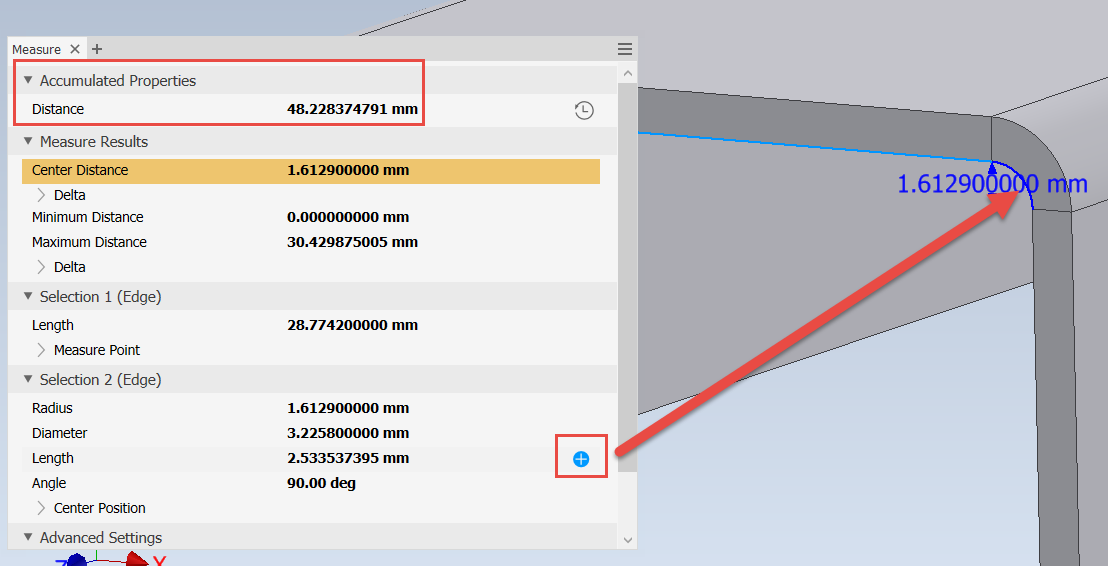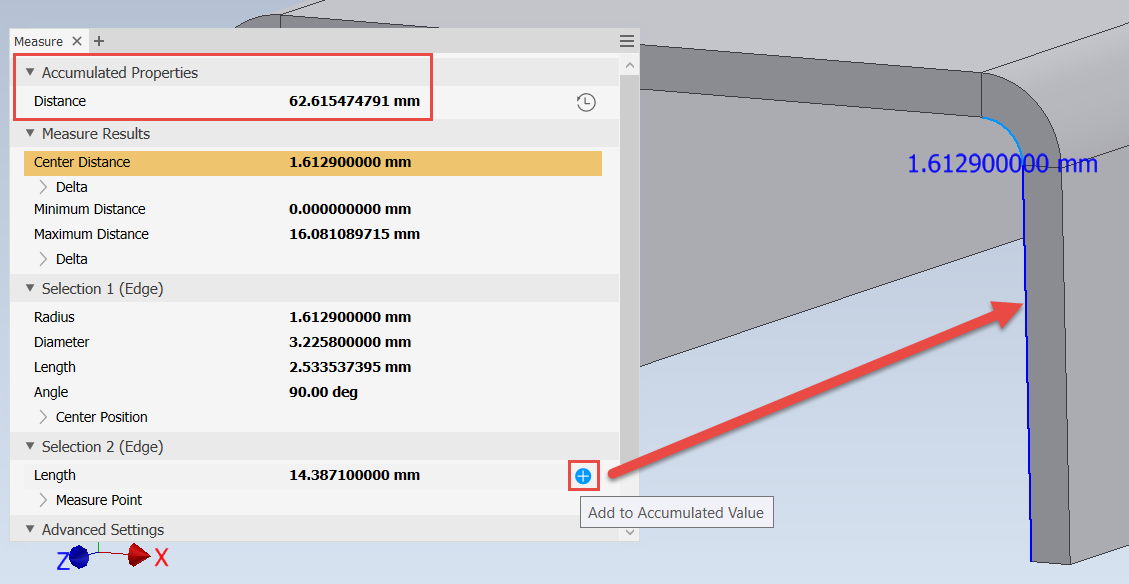 The Final Edge and the Accumulated Distance Value
Once we obtain the cumulative distance, right-clicking on the value will allow us to copy the value and subsequently paste it into other documents.

Right Click on the Accumulated Distance Value to Copy the Data
So that's all there is to it! Short and sweet, easy peasy and you have the cumulative value from a series of edges. If you have any questions or comments, please let me know below. Also, if you have anything that you would like to see in a future blog post or video, let me know! Happy blogging and have a most blessed day! - Pete Strycharske
---
Do you use any of these tips and tricks in your daily workflow? Feel free to brag about your success in the comments!
Like what you've read? Subscribe to our blog!
Feel free to share on Twitter or Facebook!